Kerrville Texas
CONTACT INFO
830 377-2990
1810 Junction Hwy Suite 109
Kerrville TX 78028
locallo
locate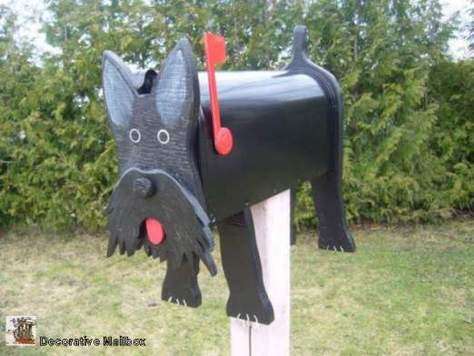 hillcountrypetrescue@stx.rr.com
We have several great dogs for adoption currently waiting for a good home
OUR NEW LOCATION (adoption office and Grooming Center)
NOW OPEN
we will have several dogs and cats for adoption,
accepting donations and sales benefiting homeless pets,
boarding kennel,
training obedience and behavioral private lessons or basic obedience classes (group),
birthday and event entertainment with a dog and pony show,
and a full service grooming facility operated by two professional groomers with over 20 years of experience each++++
We are a family of animal lovers and have recently begun an animal rescue organization in the hopes of making a small difference in the ever growing problem of homeless pets in our local areas. We have joined forces with D&D K9 Concepts in our rescue efforts .
We rescue dogs from Area shelters that are in danger of being euthanized. Animal Control in San Antonio has a policy of only holding strays for 3 days. This is a small window of time to be reclaimed by their owners. Unfortunately the problem in San Antonio is one of the worst in the Nation!
Recently San Antonio has hired a rescue coordinator that does nothing but find rescue groups willing to take in these homeless pets prior to them being put to sleep.
Promoting responsible pet ownership and more adoptions in an effort to reduce the number of stray and unwanted animals destroyed in San Antonio each year.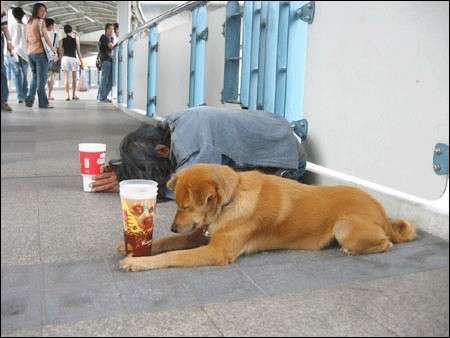 Why did they abandon me?
Why did they not look for me?
I am a GOOD DOG!
This little guy was picked up by Animal Control in San Antonio and was minutes from death when we took him home....
There are thousands of pets just like Bert that need homes!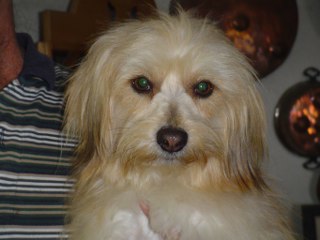 Bert was adopted 5/20/08 we will miss him!
DOGS SURRENDERED
The research was done at by animal control and shelters all over the US, they have compiled separate information for dogs and cats; they interviewed 380 people who surrendered their dogs for adoption and 905 owners who kept their animals. The control group was chosen from a random sample of dog-owning residents.
Fifty-four percent of the dogs surrendered were six months to three years old and 15 percent were less than six months old. (The study included only acquired dogs, not surrendered litters.)
Fifty-one percent of dogs surrendered had been purchased for less than $100 from a breeder or private owner. Nearly nine percent from these private sources cost more than $100 ; 2.5 percent came from pet stores; and 3.9 percent from litters produced in the home.
Nearly 20 percent of the surrendered dogs came from a shelter, and about the same number were acquired as strays.
Nearly 41 percent of the surrendered dogs were obtained free from the previous owner.
Behavior problems occurring daily that contributed to surrender were:

barking, 41 percent
chewing 24 percent
hyperactivity, 45 percent
house training accidents, 21 percent
aggression to other pets, less than eight percent
aggression to people, less than nine percent.
---
Conclusions
Purebred pets are at lower risk of surrender to shelters than mixed breeds, and dogs purchased for more than $100 have the lowest risk factors of all.
Dogs less than two years old are at highest risk for abandonment, especially if they are mixed breed, unneutered, live in a family with children, or require more care or attention than the owners expected when they obtained the animal.
Dogs acquired between the ages of one and two years are at higher risk for abandonment than puppies, perhaps because they came to their new owners with established behavior problems.
Dogs that are adopted from a shelter are at relatively high risk of return, leading to the idea that behavior counseling programs at shelters should be evaluated to determine their effectiveness.
Dogs that spend most of their time separated from the family, either in crates or in the yard, are at greater risk. This discovery should warn obedience instructors, shelter staffs, and veterinarians who recommend the use of a crate that they must provide clear information on its proper use.
Dogs that visit the veterinarian more than once a year and those that attend obedience classes — the best places to get educational information on behavior — are more likely to remain in their original homes.
We always strongly urge you to look at all the dogs available through other rescue groups.
We especially urge you to look through your LOCAL POUND. Animals incarcerated there have only a short period of times until being put to death. (Ultimate reality folks!)
There are literally hundreds of dogs available through a variety of groups and individuals. Please support everyone's rescue efforts by adopting a new family member. Please DO NOT BUY a dog. Breeders only perpetuate the problem of too many pets and not enough homes for them.

For more information, email hillcountypetrescue@stx.rr.com
Foster homes are the backbone of any rescue group. The more homes that are willing to foster, the more dogs we can save. To foster for us, you must have a securely fenced yard that is attached to your home, and be willing to allow a foster dog to sleep in your home at night. We can provide a crate for that purpose. Please email us if you are interested in helping foster. We would need to know your requirements too. Do you need a dog that is cat, dog, child compatible? Are you able and willing to exercise a foster dog? Have you had a dog before? The more information you can provide for us, the better ability we have to match you up with a suitable foster dog. Let us know if you are willing to help by fostering!

Hill County Pet Rescue Organization in Kerrville Texas adopting pets to new homes many cute dogs and puppies available for adoption, pet adoption, pet rescue, dogs for sale. dogs for adoption, Kerrville pets, Kerrville dogs, puppies Kerrville, puppies, dogs, pets, buy a dog, puppy Texas, rescue dogs, adopt a pet Texas, pet grooming, pet boarding, pet supplies, kennel, veterinarian, animal lovers, animal rescue organization, rescue dogs, shelter, rescue group, pet ownership, unwanted animals, abandoned animals, adoption, Kerrville Texas, Kerrville, Texas, San Antonio, Texas hill country, Hill country pet rescue